Every week we give you the chance to get to know 5 makers a little bit better. From Custom Prints, Personalized Sterling Silver Rings, Navajo Inspired Art, and reclaimed typewriter keys, to Reclaimed Wine Barrel Creations, Meet the Makers!
First up, Michael of Wine Country Craftsman!
Growing up with a professional woodworker for a mother, Michael's love of functional design and fine craftsmanship began early. Though he went on to obtain his master's degree and work for Walt Disney, he now owns his own company in California specializing in creating fantastic furniture and décor using century-old grapevines, retired wine barrels, and other upcycled winemaking materials.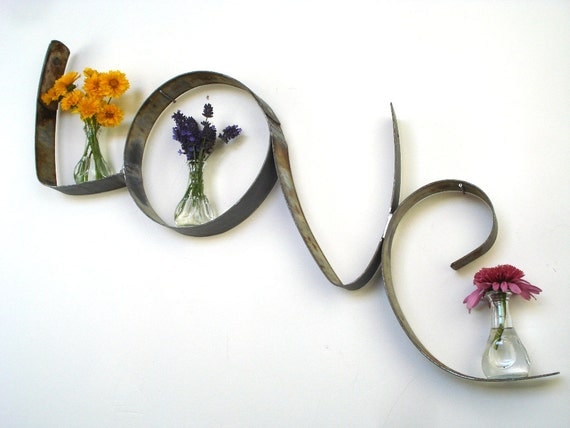 These designs have been showcased on television and in magazines including HGTV, the Ellen DeGeneres Show, The Food Network, and many others.
Michael has maintained his commitment to the environment by adopting solar power for his workshop and warehouses, seeking out 100% recycled materials, and donating all his scraps and sawdust to local charities for use in their gardens.